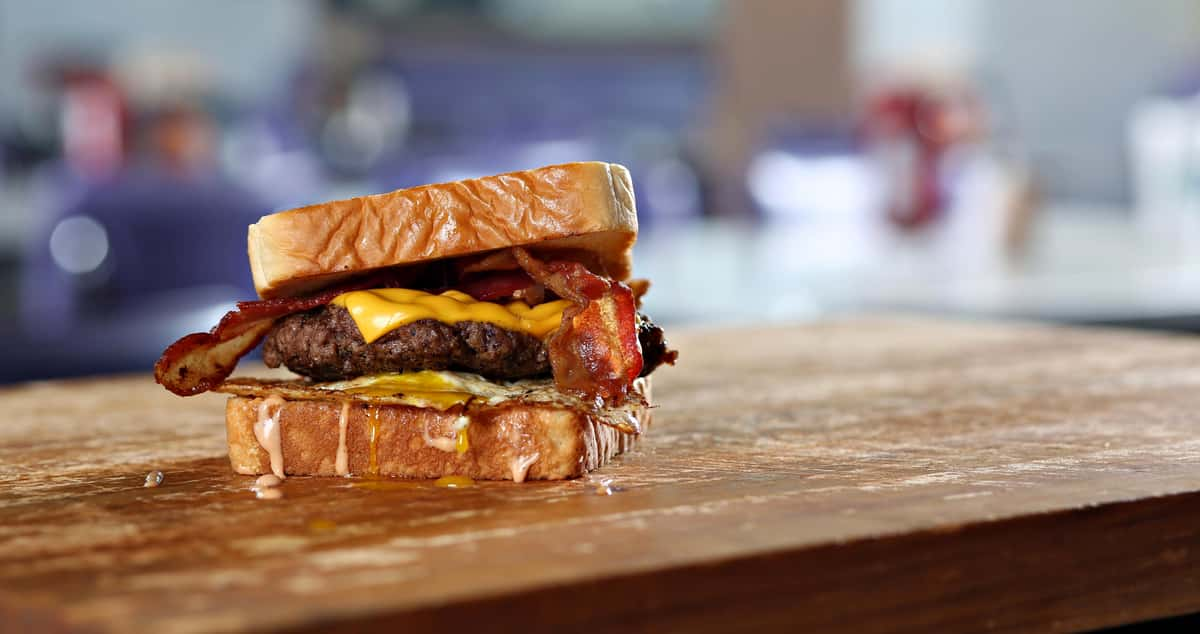 Heff's Burgers
Legendary Texas Burgers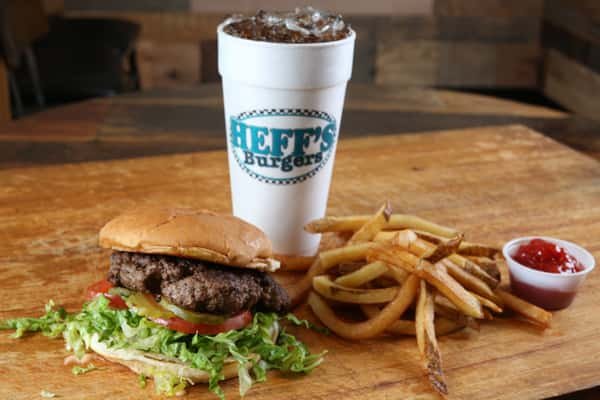 Never Frozen, Always Fresh
Homestyle Burgers

At Heff's Burgers our patties are freshly hand crafted each day, never frozen. We hand cut whole potatoes for our fries and twisters each day as well. Come see why Heff's Burgers set the standard for hamburgers in this part of Texas!
That New New Heff's
Chicken Club Sandwich

Grilled chicken breast with swiss cheese, fresh avocado, & bacon! You have got to try this sandwich!
Book Now!
Planning a party? 

We would love to host your next event! Please reach out and let's chat!
Get Twisted with
Heff's Twisters

We cut our potatoes fresh to each order so you're guaranteed to have the freshest fries and twisters!
Leave a Review
"Spicy, and sweet mushrooms and delicious"
"The burger was great. I will do this again!"
"The Eggcellent Burger is the best burger in town and really, the best burger I've ever had. Everything is always cooked to perfection and the service is awesome! Heff's was worth the wait for San Angelo!"
"This is by far a chocolate lovers dream! I am a huge sweetaholic and this always conquers my cravings. You get to pick the ice cream that comes with it so you can always try something new. I literally go to Heff's just for the cake sometimes, can't beat the quality for the price... don't question it, just add it!"
"The BEST onion rings in town, which pair perfectly with an Eggcellent Burger!"
"You were obviously short staffed last night but I just wanted you to know that the guy running the counter was excellent. He was actually running from one place to another keeping the drive through and the counter going and all the while was very positive and courteous. He deserves a bonus for his hard work. I did not get his name."
"Spicy, and sweet mushrooms and delicious"
"The burger was great. I will do this again!"
"The Eggcellent Burger is the best burger in town and really, the best burger I've ever had. Everything is always cooked to perfection and the service is awesome! Heff's was worth the wait for San Angelo!"
"This is by far a chocolate lovers dream! I am a huge sweetaholic and this always conquers my cravings. You get to pick the ice cream that comes with it so you can always try something new. I literally go to Heff's just for the cake sometimes, can't beat the quality for the price... don't question it, just add it!"
"The BEST onion rings in town, which pair perfectly with an Eggcellent Burger!"
"You were obviously short staffed last night but I just wanted you to know that the guy running the counter was excellent. He was actually running from one place to another keeping the drive through and the counter going and all the while was very positive and courteous. He deserves a bonus for his hard work. I did not get his name."
"Spicy, and sweet mushrooms and delicious"
Wichita Falls
3001 Garnett Avenue, Suite 200Wichita Falls, TX 76308
Get Directions
Ordering Partners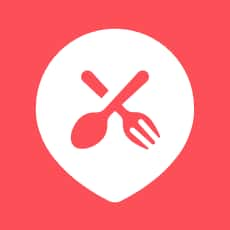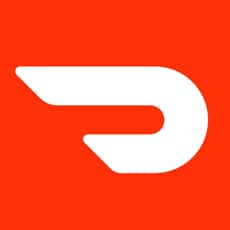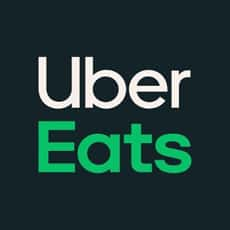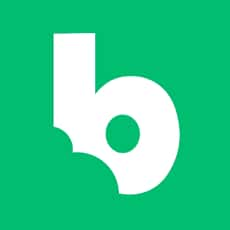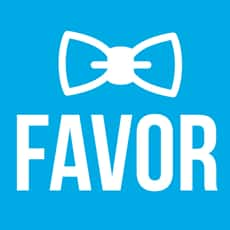 Temporarily Closed
---